MG Real Estate
Make it Great
MG Real Estate is a European high-speed developer of logistics, offices, retail and residential property.
Our strong architectural designs are brought to life with respect for the highest standards. And that's where our roots are. In a previous life involving groundwork, roadwork and dredging work, concrete and decontamination work, to brownfield sites to the MG Real Estate of today: an experienced developer who knows the market like no other.
No matter how big we build, we stick to our small team. It means we remain compact and efficient, always maintaining a direct connection to our customers.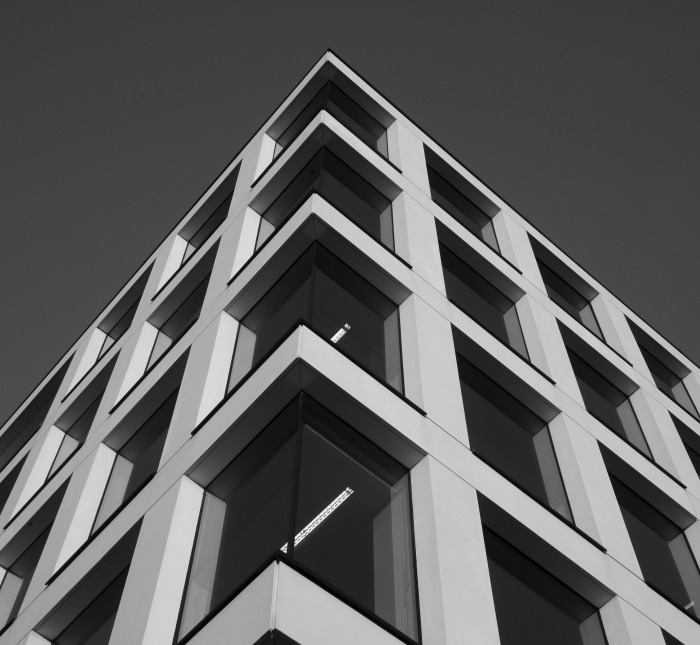 Some things never change
A PORTFOLIO OF TOP LOCATIONS
Thanks to our in-house Urban team, we never miss an opportunity to add attractive sites to our portfolio.
Ongoing negotiations with local authorities and municipalities result in a proactive approach to developing even the most complicated sites.
Consequently, there is always a range of sites available to our customers that can be put into operation immediately.
BEAUTY & THE BOOST
Based on its building philosophy, MG Real Estate always appreciates the added value of handsome architecture. The right light, the right form, the right materials in the right environment are invaluable to everyone who uses it. We believe that the beauty of a building stimulates, motivates and charms both employees and visitors.
Beauty gives people energy, day after day. And we try and extend this boost to the nature surrounding our projects. Because investing in a green environment is worth its weight in gold.
SPEED WITHOUT COMPROMISING ON QUALITY
Speed, alongside quality, is one of the cornerstones of MG Real Estate's business philosophy. Speed in decision-making and during the construction process.
Speed in decision-making thanks to a sound financial basis, a flat organisational structure, sound internal knowledge and a range of loyal partners. And speed during the construction process with fixed deadlines and budgets.
MG Real Estate
Belgium
Esplanade O. v.d. Voorde 1
9000 Gent
Belgium
MG Real estate
The Netherlands
Lage Mosten 49-63
4822 NK Breda
Netherlands
MG Real Estate
Luxembourg
Rue Heienhaff 5
1736 Senningerberg
Luxembourg
MG Real estate
France
10 Rue Michel Servet
59000 Lille
France
MG Real estate
Germany
Schwannstraße 6
40476 Düsseldorf
Germany
MG Real estate
Denmark
Hovedvagtsgade 6, 4th floor
1103 Copenhagen
Denmark
MG Real Estate
Sweden
Malmskillnadsgatan 32
111 51 Stockholm
Sweden
MG Real Estate
Italy
Via Giovanni Spadolini 7
20141 Milano MI
Italy