MG Park De Hulst - Decathlon
The French sporting goods group Decathlon has opened a new distribution centre of around 40,000 m² at MG Park de Hulst in Willebroek. It is responsible for supplying the shops in Belgium and the Netherlands and for e-commerce.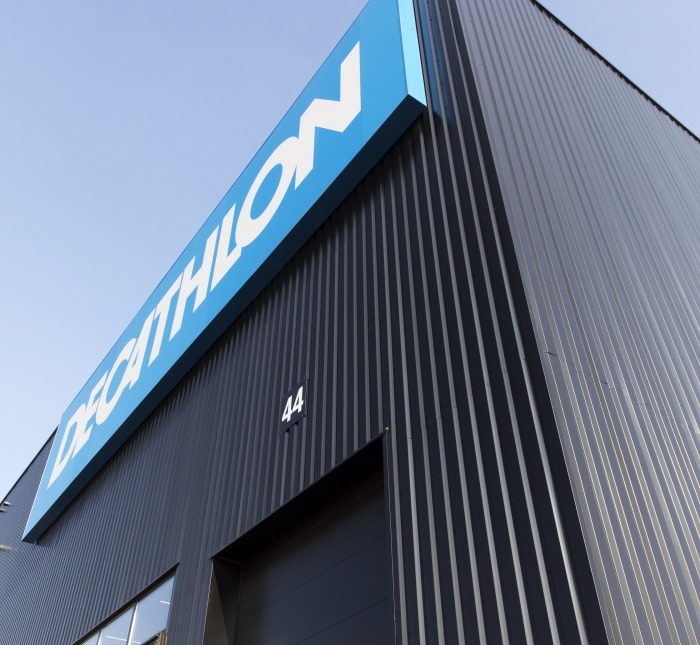 51.044804929296, 4.37264896698
MG Park De Hulst - Decathlon
MG Park De Hulst is a highly sustainable and unique logistics and semi-industrial gem. Thanks to immediate access to the quay on the Brussels-Scheldt Canal with loading and unloading facilities, this project takes the new logistic needs into account. Cost optimisation for users is also considered, by making both the sprinkler and the buffer infrastructure on the site shared facilities. Thanks to the comprehensive management of energy, waste and water, in combination with the green areas, this carbon neutral park is the most sustainable in Belgium.
Interested
in this project?
Has this project sparked your interest? Do you have specific questions, needs or wishes? MG Real Estate is at your service.
Commercial manager
Belgium